The past few weeks have been exceptionally busy and full of frantic energy. There are so many changes and exciting things happening with my professional career, but I do have a nagging sense of constantly being behind. So this weekend I'm looking forward to a slower pace and taking time to re-charge and enjoy the moment. Hope your weekend is lovely.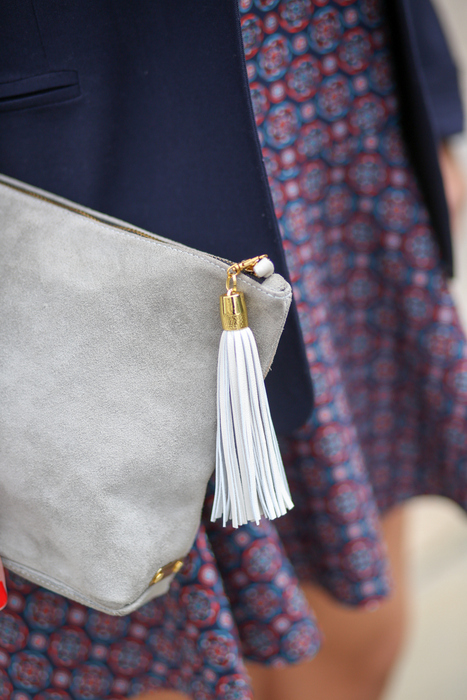 A few favorites from around the web…
I've been in a shoe hoarding mood lately. I love these lace-up flats and these espadrilles that are now 40% off. Also need these mules for under $80 and some cute sandals.
I recently snagged a few perfect summer dresses from Anthropologie that allow me to get dressed in about 10 seconds in the morning. This bohemian shirt dress, this midi dress that looks super chic with a belt and this daytripper dress that's perfect for work or casual weekends.
This mat is currently at my front door (last seen on Instagram) and even the pizza delivery guy commented on how cute it is. #goals
I have not yet jumped on the off-the-shoulder trend, but I do love this dress.