So technically yesterday was my Friday because our offices are closed today, but I'll still say TGIF! I'm looking forward to a weekend with friends and family, celebrating the Easter holiday and eating my body weight in chocolate. Have a good one!

Favorite Cozy Spot: Jumping into a neatly made bed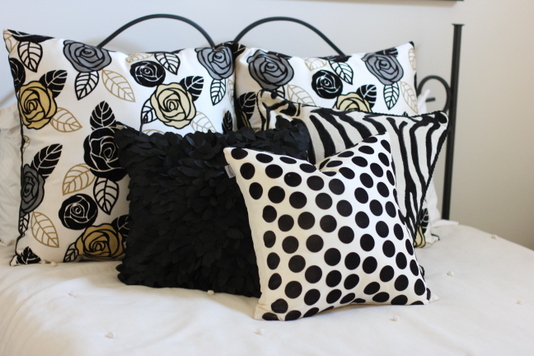 Favorite Mood Booster: Tulips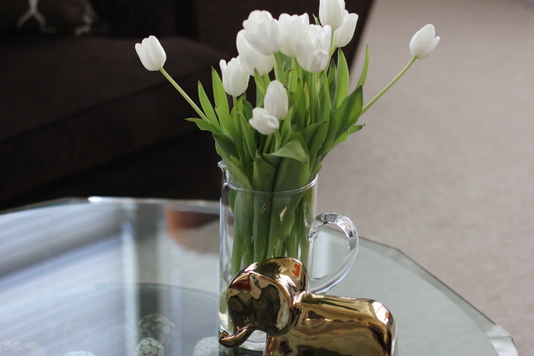 Favorite Pattern: Striped Dress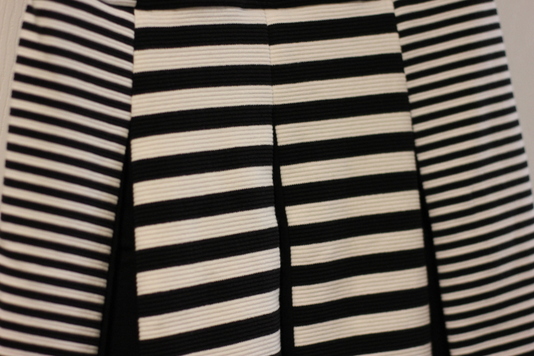 And a few favorites from around the web…
Nordstrom has some great sales right now and these sunglasses are on my spring wish list.
It's also Estee Lauder gift with purchase time, which means I'll be stocking up on this serum.
I want a million pairs of shoes right now including these, these and these.
I would like to travel to all of these places.