What a week.  There is so much going on in our world and country, it's hard not to feel a little helpless and scared.  The thing I'm focusing on is contributing positively in my own community and doing what I can in small ways.  Making donations, handing a granola bar to a homeless person, focusing on the good and reaching out to my state representatives.  If nothing else, these scary times can make us more united and focused on a better future.  I'm beyond grateful to be able to spend time with those I love.  Stay positive and kind and take care of yourself this weekend.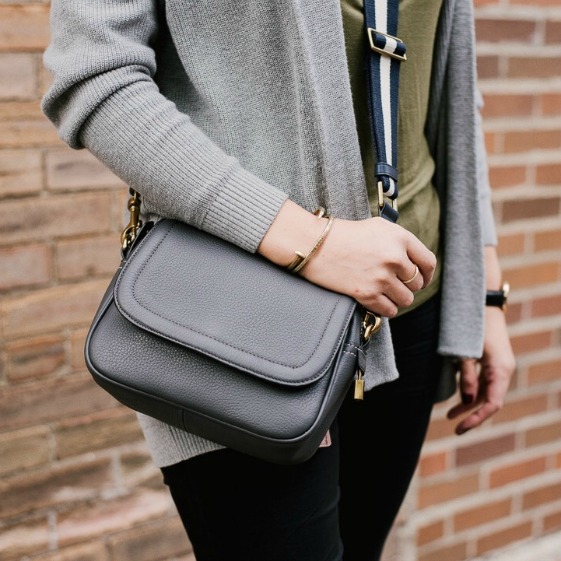 A few favorites from around the web…
I love this uplifting message from Ellen.
You can snag 30% off select shoes and boots at Madewell.  I've been going a little boot happy lately and I got this suede olive pair and these awesome (I'm obsessed) Chelsea boots.
There is currently 40% off everything at LOFT with code FALLFEST.  I love this ruffled little sweatshirt and this printed fall dress.
Grab 30% off your purchase at J.Crew with code GOSHOP.  Things I have and love include this crossbody bag, an open-front sweater blazer and this chambray shirt that I wear constantly.
Love these Paige skinny jeans that just got marked 30% off.