Happy Friday! Hopefully you're enjoying a nice, long weekend and had a fantastic Fourth of July! Here are a few favorites from this week…

Favorite Décor: These friendly flowers that remind me of Alice in Wonderland…
Favorite Pattern: Lots of stripes for July 4th!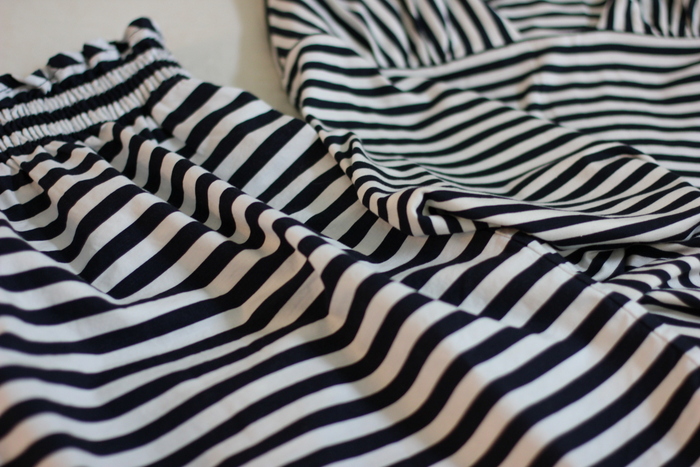 Favorite Office Supply: Pretty stationery from Anthropologie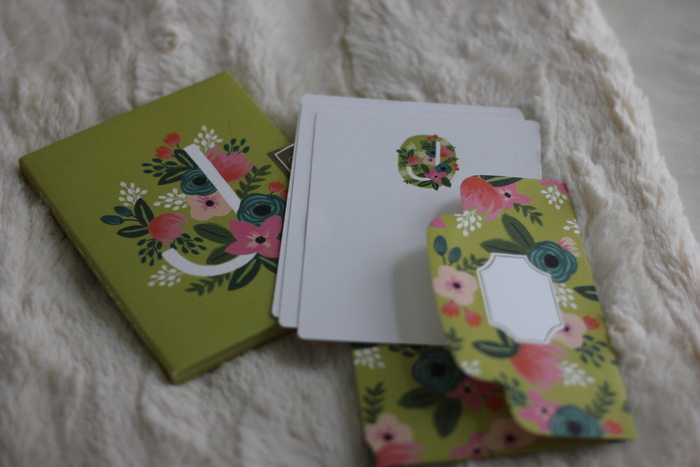 And now we're about to get really real here… I get fair amount of questions and emails about my size, dimensions and what size to purchase online to the items I link to. Since I want this blog to be a helpful space, I've decided to share my information and what size I bought in my outfit posts moving forward. So here you have it: I'm 5'4", 28 waist, 32D. I'm usually always between a 4 and 6 in skirts, dresses and pants, just depending on the store. Sizing can be confusing… For example, I got this top from this post in a size 2, and I bought this dress in a 4, but could have probably gone with a 6 as well… Tricky, tricky sizing. So, I hope this information is helpful and I will try to provide more information on fit and sizing on my future posts!