Happy Friday and Happy Valentine's Day! If you follow me on Instagram you know I attempted to make some cute and tasty muffins last night for my coworkers, but they turned out a bit lumpy… I tried. Hope your weekend is filled with love and chocolate!

Favorite Surprise: Heart shaped balloons
Favorite Treat: Olympic Cookies my friend made for the Opening Ceremony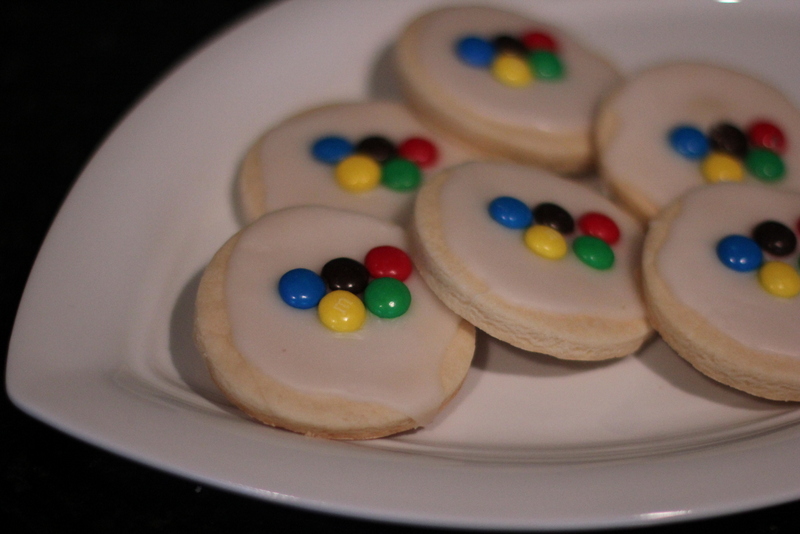 Favorite Smile: Potsie with a snow covered nose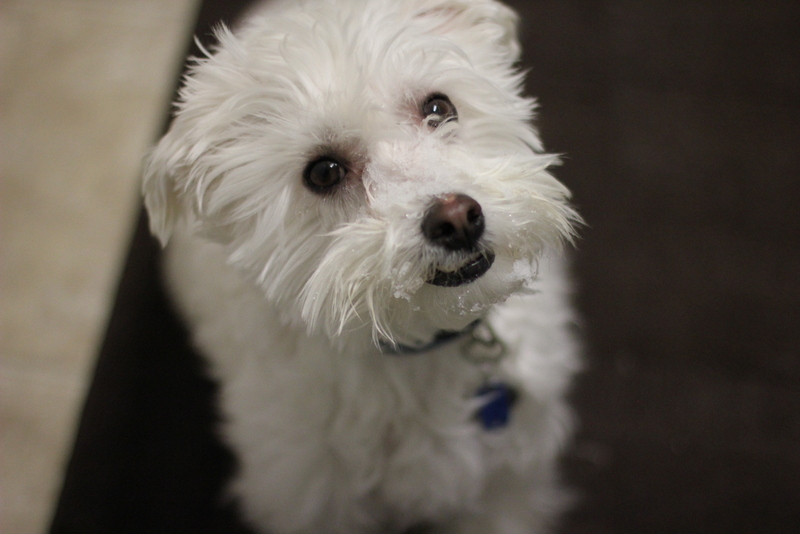 And a few favorites from around the web…
I ordered this dress and this dress for vacation next week. Hoping one of them works. I heart free shipping and returns.
This serum has been saving my winter skin.
I want to try this mani for vacation.
My friend Gina sent me this video this week and I've watched it at least 5 times. Can't.Stop.Laughing.